John margolies
JULY 23 – SEPTEMBER 2, 2010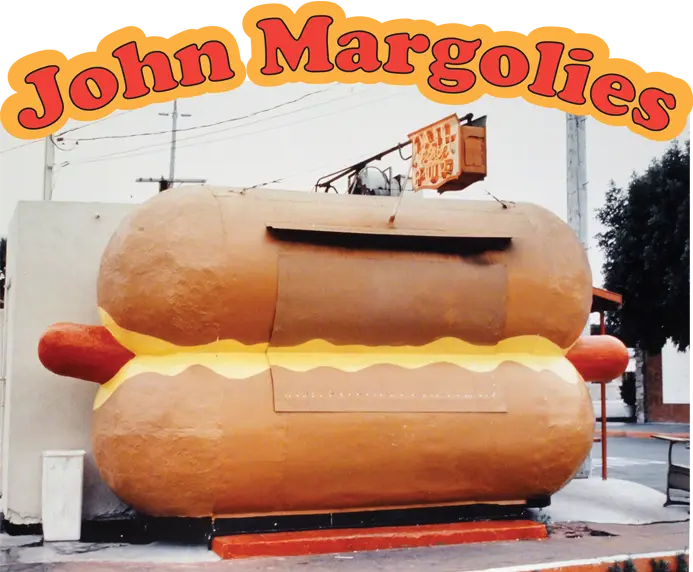 John Margolies has made a career of documenting America and the rapidly disappearing architecture and design of our nation.
His photographs serve as an archive of American kitsch—main street gas stations, movie theaters, short order restaurants and vacation destinations that catered to the auto-tourist of the mid-century. From faux leaning Towers of Pizza to giant doughnuts, these emblematic attractions born in the age of the gas-guzzling automobile are being destroyed to make way for strip malls with the easily recognizable, homogenized architecture and design of franchises. The tackiness that once announced family fun is being replaced with structures with infinitely less charm, free-form individualism and pioneerism that these monuments embody.
John Margolies has traveled over 100,000 miles over the last 30 years documenting these national relics with his camera.
The Library of Congress has honored him and cemented the importance of his work by purchasing over 700 of his photographs.
Author of a dozen books, his photographs and articles have appeared in The New York Times Magazine, Esquire, Domus and Architectural Record. His just released book, Roadside America, by Taschen gives justice to this lifetime of work.
Traffic Art Space has the pleasure to exhibit a selection of 25 John Margolies vintage prints, on view from July 23 through September 2, 2010. A reception for the artist will be held August 11 from 6-8 pm.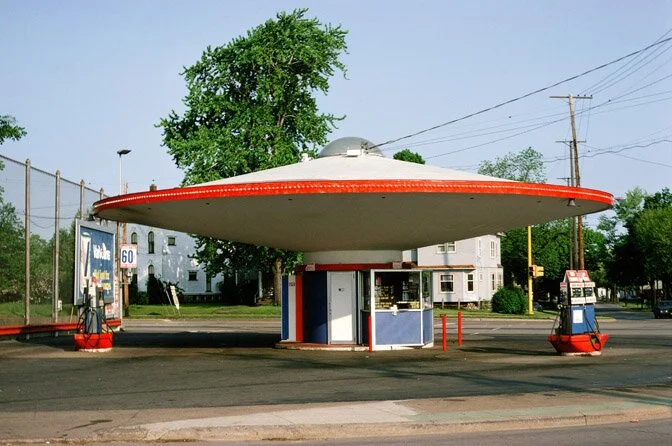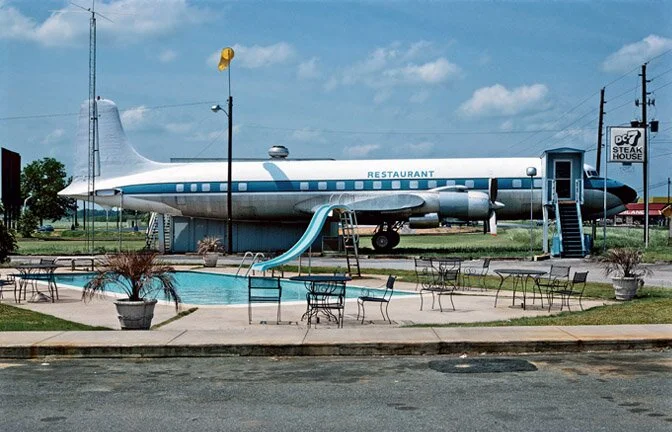 Posted: August 10th, 2010 under Artists.

Comments